See Youth and Children's Ministry Pages for Information on Their Events*
C
HECK OUT OUR NEWS PAGE FOR EVENT FOLLOW UPS
CHURCH-WIDE WORK DAY

Saturday, April 1st
Meet here at GracePoint by 8:30am for briefing of projects
Breakfast provided!
Sign up at the Welcome Desk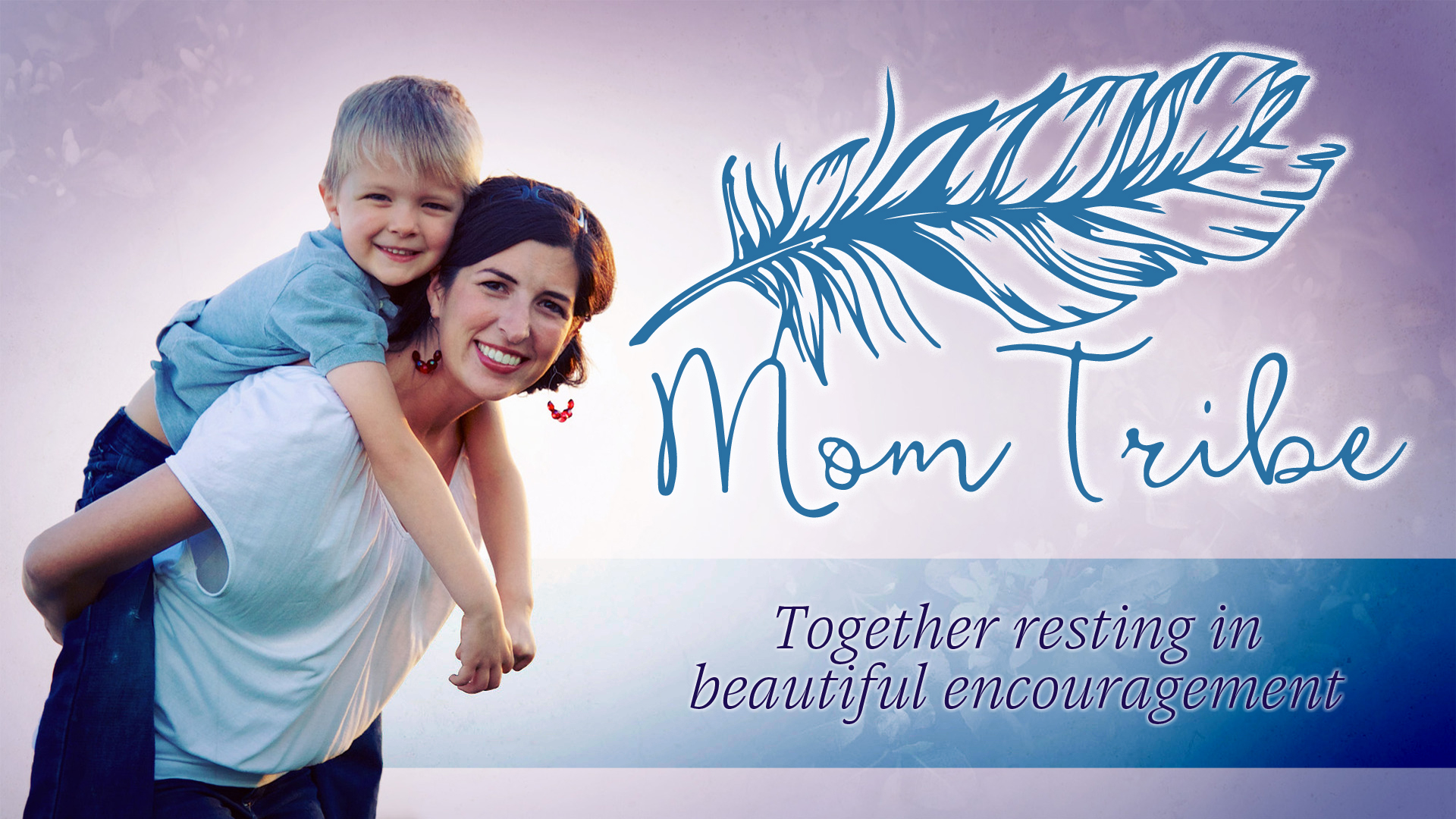 MOM TRIBE

Wednesday, April 5th
9:30am-11:00am
Childcare available for ages Birth-6th Grade
Sign up at the Welcome Desk
THREADS OF LOVE

Thursday, April 6th
10:00am-2:00pm
Ages 8 & up are welcome; ladies bring your daughters and/or granddaughters!
If you would like more info, contact Peggy Giese
2015stitches@gmail.com
No sign up needed!
EASTER SUNDAY APRIL 9TH

Two Worship Services at 8:45am & 10:45am
No Sunday School
Egg Hunt at 10:00am
Nursery & Children's Church will be offered in both services
GracePoint will Blossom the Cross! Bring a flower or 2 to beautify what was meant to be an instrument of cruelty.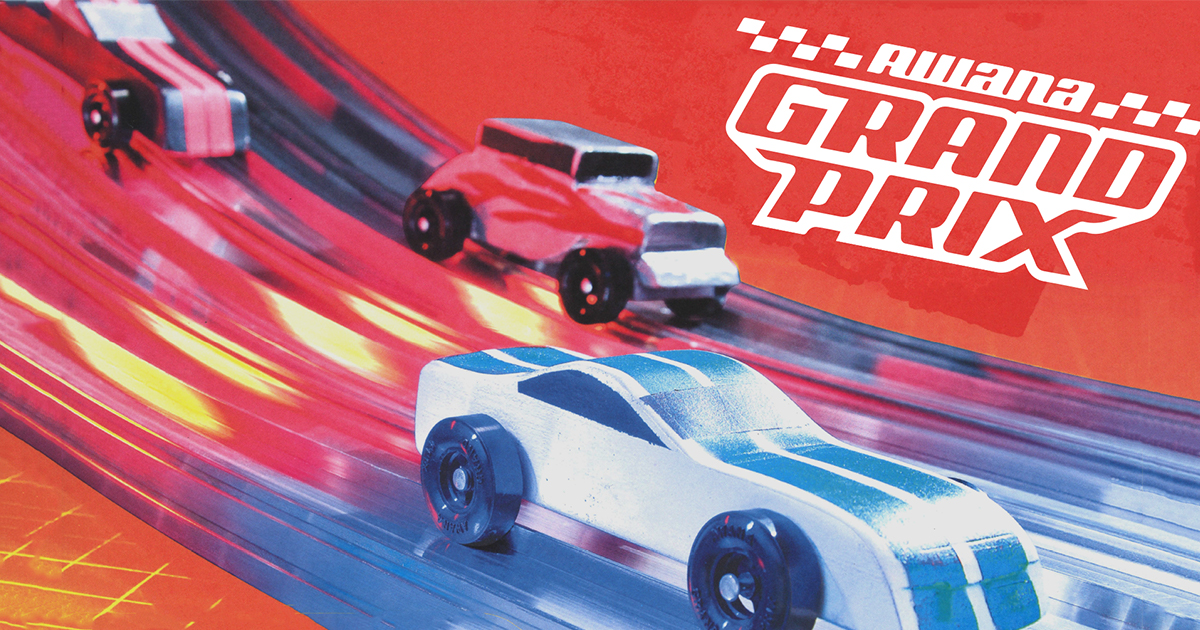 AWANA GRAND PRIX & PRETEEN CAMP FUNDRAISER

Preteen Camp Dinner Fundraiser at 5:45pm
Grand Prix at 6:30pm

Contact Carrie Centilli (carrie@gpf.church) if you have any questions
2023 PRETEEN CAMP AT TRINITY PINES

JUNE 24-28
$50 Deposit due to secure your spot (non-refundable)
Cost $250
Register with Carrie Centill: carrie@gpf.church
Completed 3rd thru 6th Grade
2023 YOUTH CAMP AT PINEYWOODS

JULY 10TH – 14TH
$75 Deposit due to secure your spot (non-refundable)
Cost $335
Scan the QR Code on the image to register with GracePoint or