We are not like family,

We are family!
Our children are a precious gift from God to be loved, protected, and taught God's Word! We have outgrown our children's area, with over 135 children coming through our doors weekly to learn about Jesus. God has called us as a church to make more room for those who need to be shown the love of Jesus and need a church family. We are excited to offer you the opportunity to join in what God is doing!
by clicking the link below: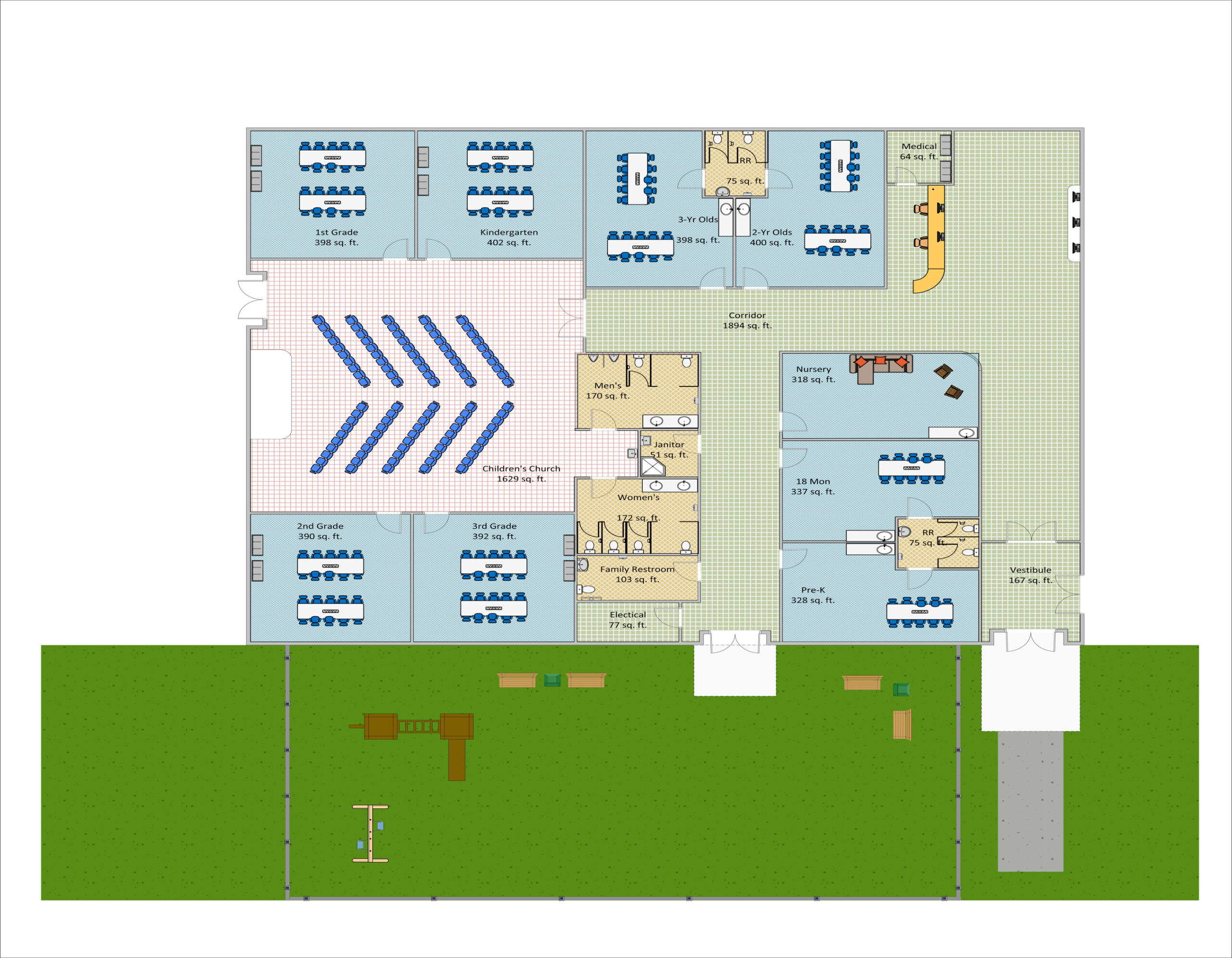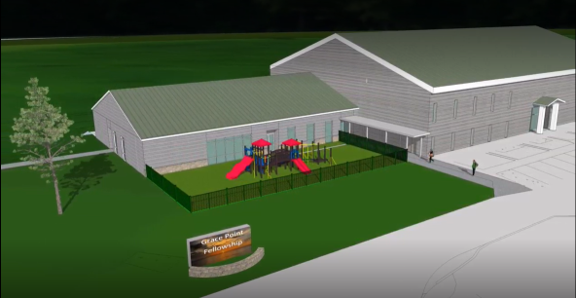 The new building
Almost doubles our children's capacity on Sunday

Expands GraceKids Preschool by 3+ classrooms

Adds 60 paved parking spaces

Adds 5 additional adult classrooms

Creates a new junior high ministry space

Improved fenced in playground space

Enhanced safety & security features throughout

Click here to see a detailed floor plan
:
Check out our latest
donate:

Giving Tuesday
Giving Tuesday encourages people and organizations to donate their time and money to charitable causes on the Tuesday following Thanksgiving in the United States and
was created in 2012. Check out the link above to see how GracePoint is using this day to help encourage fundraising for our new Children's Building.
r