2023 Men's Ministry & Fellowship Events



At GracePoint we offer a calendar packed with Men's events, fellowships, devotions and Bible Studies.
We are here for one another and our community.
Below is a list of what we offer men here at GracePoint Fellowship!

Saturday 11/11: Top Shot & Fish Fry | 3:00pm-6:00pm | Cost $10 per person | Sign up & pay at the Welcome Desk!



MEN'S TOP SHOT & FISH FRY

3:00pm-6:00pm here at GracePoint
Cost: $10 per person (due at sign up)
STATIONS: Archery, Knives, Axes, Potato Gun & More!
Sign up at the Welcome Desk!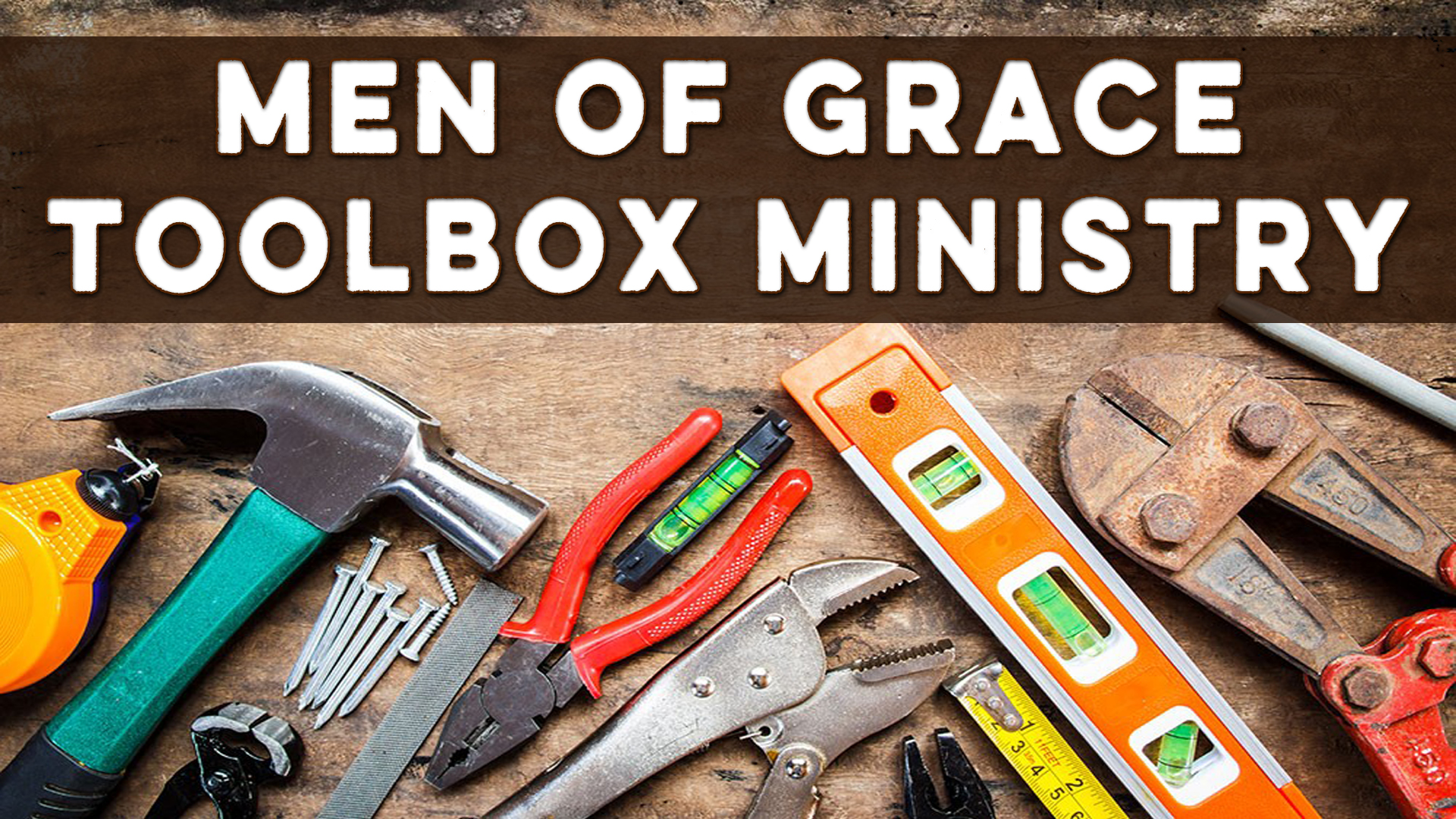 GP Toolbox Ministry
The mission of the Toolbox Ministry is to show the love of Christ by providing assistance and addressing practical needs to members of GracePoint Fellowship and our surrounding community.
Projects utilizing varying levels of God-given "handyperson" skills, including:
– MINOR CARPENTRY
– ELECTRICAL REPAIRS
– PLUMBING REPAIRS
– FURNITURE MOVING
– TREE REMOVAL & OTHER TASKS- no job is too small!