Women's Ministry & Fellowship
Wednesday Night Bible Study @ 6:30PM-8:00PM

Tuesday Morning Bible Study @ 10:30AM-NOON


Monthly Activities & Fellowship have included: Ladies Game Night; Ladies Taco Tuesday; Painting class; Campfire Conversations & More!

Annual Events: Ladies Christmas Dinner, Galentine Event, and Women's Retreat
Women's 2023 Spring Bible Studies
FINDING GOD FAITHFUL by Kelly Minter / Women's Study / Wed. 6:30 PM / Workbook $10; Led by Connie Tanner:

Trace the path of Joseph's life in the Book of Genesis to observe how God's sovereignty reigns, even in our darkest moments. Learn to recognize when God is working during periods of waiting, trust God's plan when life doesn't make sense, and rest in the sufficiency of His presence in every circumstance. His provision is enough, His presence is constant, and His purpose is unstoppable.



ELIJAH- Spiritual Stamina in Every Season by Melissa Spoelstra / Women's Study Tues. Mornings at 10:30 AM / Workbook $10; Led by Becky Condra:

You will discover why contentment cannot be found "under the sun", but with an eternal perspective you can be content no matter what your circumstances.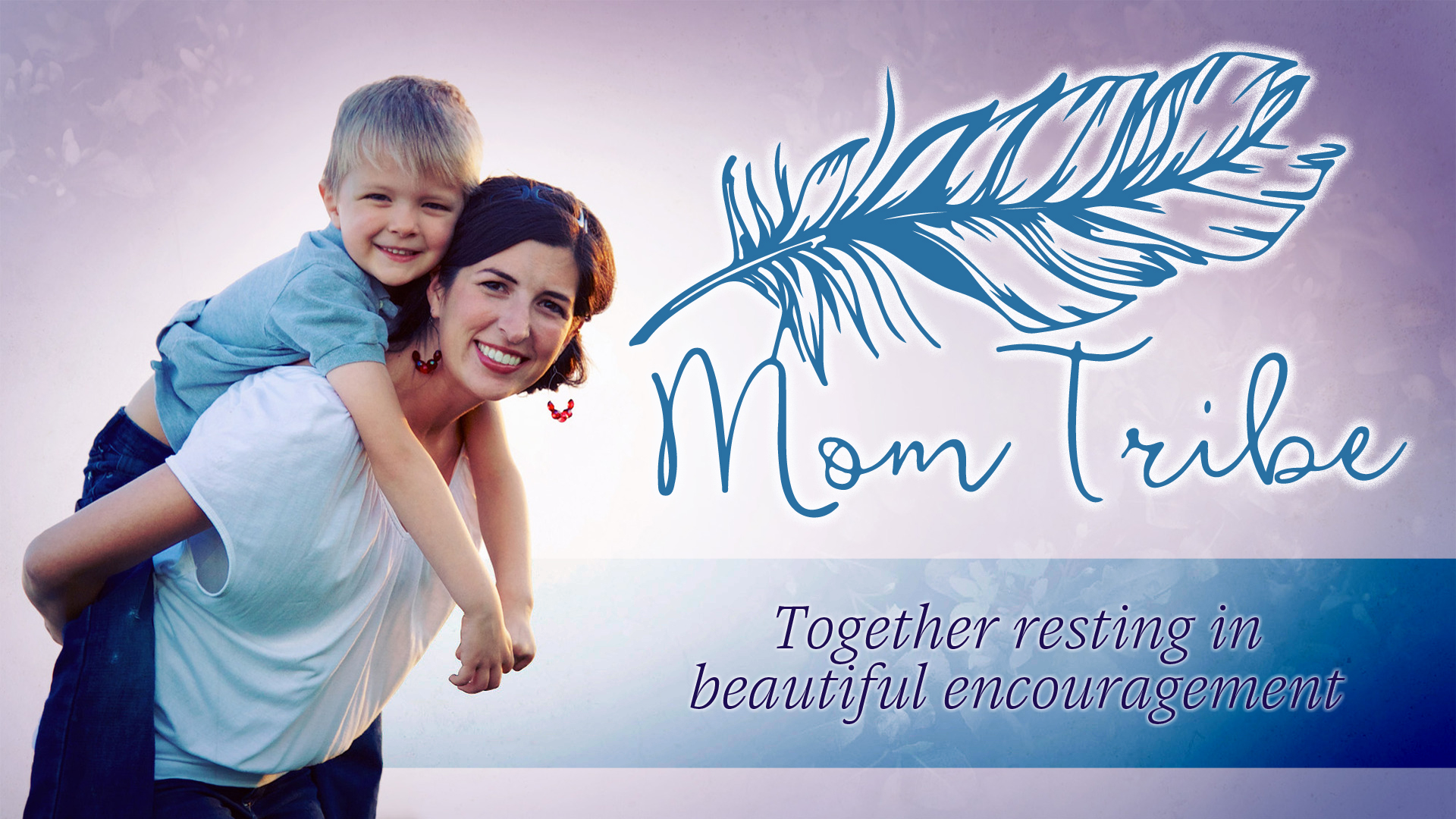 MOM TRIBE APRIL DATES: 4/5 & 4/19

9:30am-11:00am here at GP!
Supply Fee $10 per semester
Childcare is available for ages 0-6th grade

Payment is due the day of the event &
can be paid out over the course of the semester.
This mom group will meet the 1st & 3rd Wednesday of the month |
Questions??? Contact Brenda Ladd: brenda@gpf.church / Sign up at the Welcome Desk!